At the end of a long day, this recipe is a godsend. It's a simple, no-frills dinner that either one of the kids or I can have on the table in under half and hour. AND it's a family FAVORITE!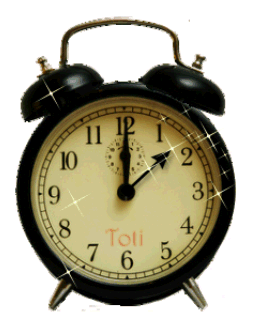 2 cups instant rice
1 bag frozen broccoli
6-8 frozen chicken tenders (1/2 chicken breast may be used but needs
more cooking time)
1 jar salsa con queso (medium)
Boil chicken and broccoli. Prepare 2 cups of instant rice according to directions. Cut chicken into small pieces. Mix rice, broccoli, chicken, and salsa con queso. May be served immediately or refridgerated in class cake pan to heat in oven for a pre-cooked quick meal.