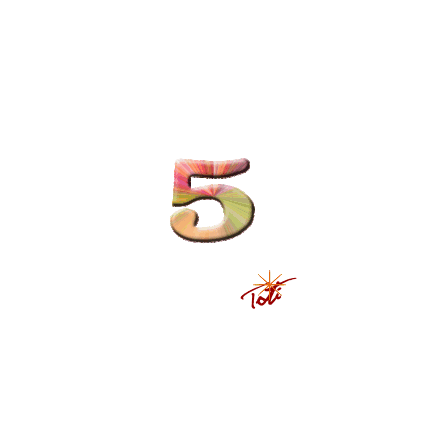 Christmas is over and things are quieting down. In fact I was just at Wal Mart and the silence was deafening. There was no Christmas music playing or the wonderful spicy smell of the holidays. It was back to business as usual. The festive spirit has floated away.
So it's time to say good-bye to another year and get down to the nitty gritty of preparing for the next. Now, I'm one of those gals who make a New Year's resolution list every year. I enjoy accomplishing things, learning something new, or improving a skill that I already possess. But I've got to be honest. I've accomplished very little on my list for 2008.
On the bright side, I won't have to make a new resolution list! lol I can just recycle last year's, save some paper, time, and decision making energy. Somehow I just don't feel too good about it all though! I like to accomplish what I set out to do.
Somewhere in all of my pondering I came across this clip. Watch it if you dare! I guarantee you'll never forget it and YOU WILL BE IMPACTED. I was. And I guarantee that 2009 will be different because of it.
Note: I have reviewed and approve this clip only. You Tube uses collected data from the Internet and the computer you are using to suggest other clips. Please use caution and common sense when exploring other clips they may suggest. I have no way of predicting these suggested clips.